Healthy habits can transform your life
October 10th - October 31st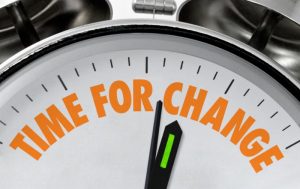 Holding yourself accountable in new life style routines can be tough but join us in our 21 Day Transformational Wellness Coaching Package this Autumn season.
This exclusive seasonal package includes sit down or online consultations with Cenell, establishing SMART goals and weekly follow ups on your progress. Our goal with this package is to help you the with setting and maintaining a healthy routine for success towards your wellness goal. Get ready to TRANSFORM!
It's time for a change.
INCLUDES:
Weekly Online Fitness and Health Coaching Session
Weekly Weigh Ins
Nutrition "Eat Clean" 21 Day Challenge
Single $49 / Buddy Package $69 (2 people)
Registration will Open October 1st
Spots Are Limited Register Early
I went into my physical feeling good. My blood pressure was normal, my cholesterol was low. I felt good about myself...finally, from eating right, and exercising. Because, I know I can do it!
Just wanted to say it works! I'm so excited for the next one. I am GAME!! Overall great experience. More energy. Less sluggish. You can tell a great difference. It's amazing!!